Ørsted Named to TIME's Inaugural List of the TIME100 Most Influential Companies
2021-04-27T13:00:00.0000000Z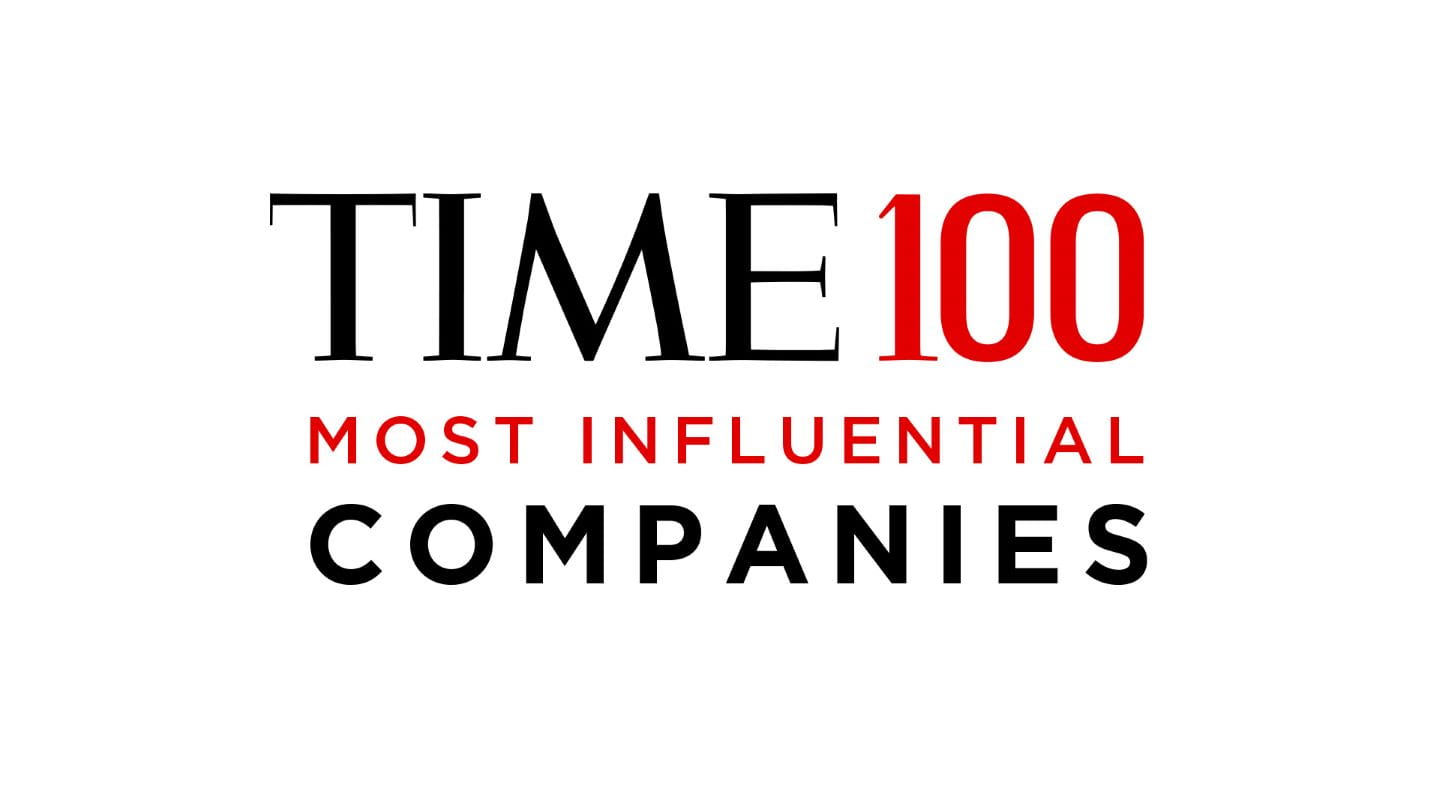 BOSTON, MASS. – TIME has recognized Ørsted for its contribution in speeding up the global transition to renewable energy, naming the company to the first-ever TIME100 Most Influential Companies, a new list – and an expansion of the annual TIME100 franchise – that highlights 100 businesses making an extraordinary impact around the world.
"We're honored to be recognized as one of the TIME100 Most Influential Companies for our leadership in the renewable energy industry," said David Hardy, CEO of Ørsted Offshore North America. "As a pioneer in offshore wind, Ørsted is committed to strengthening communities, stimulating local economies and empowering the future with clean, reliable energy. Given the White House's recent commitment to deploy 30 gigawatts of offshore wind by 2030, we know that offshore wind is well on its way to becoming a powerful and dynamic American industry – and we are excited to help lead this growth."
In the United States, Ørsted owns and operates America's first offshore wind farm, Block Island Wind Farm, and has been awarded almost 3,000 megawatts of offshore wind capacity up and down the East Coast. Ørsted's offshore wind projects provide a unique opportunity to fight climate change by transitioning to clean energy, while sparking growth and recovery through job creation, community investment, strategic partnerships, and workforce and economic development. The investments Ørsted has made to open new facilities across the region, to construct Jones Act-qualified vessels in the Gulf Coast, to rehabilitate ports in the Northeast, and to partner with union labor groups are only the opening act of an industry poised to be crucial to building back better in America.
Ørsted is the first major energy company to transform from fossil fuels and today is one of the largest renewable energy developers in the world with offshore and onshore wind farms, solar farms, energy storage facilities and bioenergy plants. Ørsted's mission is to create a world that runs entirely on green energy and has committed to become the first carbon-neutral energy company by 2025. The company takes a systematic, strategic approach to sustainability, as outlined in Ørsted's 2020 sustainability report here: orsted.com/sustainability.
To assemble the list, TIME solicited nominations across every sector—including health care, entertainment, transportation, technology and more—from its global network of editors and correspondents, as well as from industry experts. Each company was then evaluated on key factors, including relevance, impact, innovation, leadership, ambition and success.
See the full list here: time.com/100companies
###
About Ørsted Offshore North America
The Ørsted vision is a world that runs entirely on green energy. Ørsted ranks as the world's most sustainable energy company in Corporate Knights' 2021 Global 100 index of the most sustainable corporations and is recognized on the CDP Climate Change A List as a global leader on climate action.
In the United States, Ørsted operates the Block Island Wind Farm, America's first offshore wind farm, and constructed the two-turbine Coastal Virginia Offshore Wind pilot project – the first turbines to be installed in federal waters. Ørsted has secured over 2,900 megawatts of additional capacity through five projects in the Northeast and Mid-Atlantic. Ørsted Offshore's North American business is jointly headquartered in Boston, Massachusetts and Providence, Rhode Island and employs more than 150 people. To learn more visit us.orsted.com or follow us on Facebook, Instagram and Twitter (@OrstedUS).
Media Contacts
Gabe Martinez
Ørsted Offshore North America
(978) 447-2301