Ørsted Names Joanne Fernandez as Head of Government Affairs and Policy in New York
2021-03-24T17:26:00.0000000Z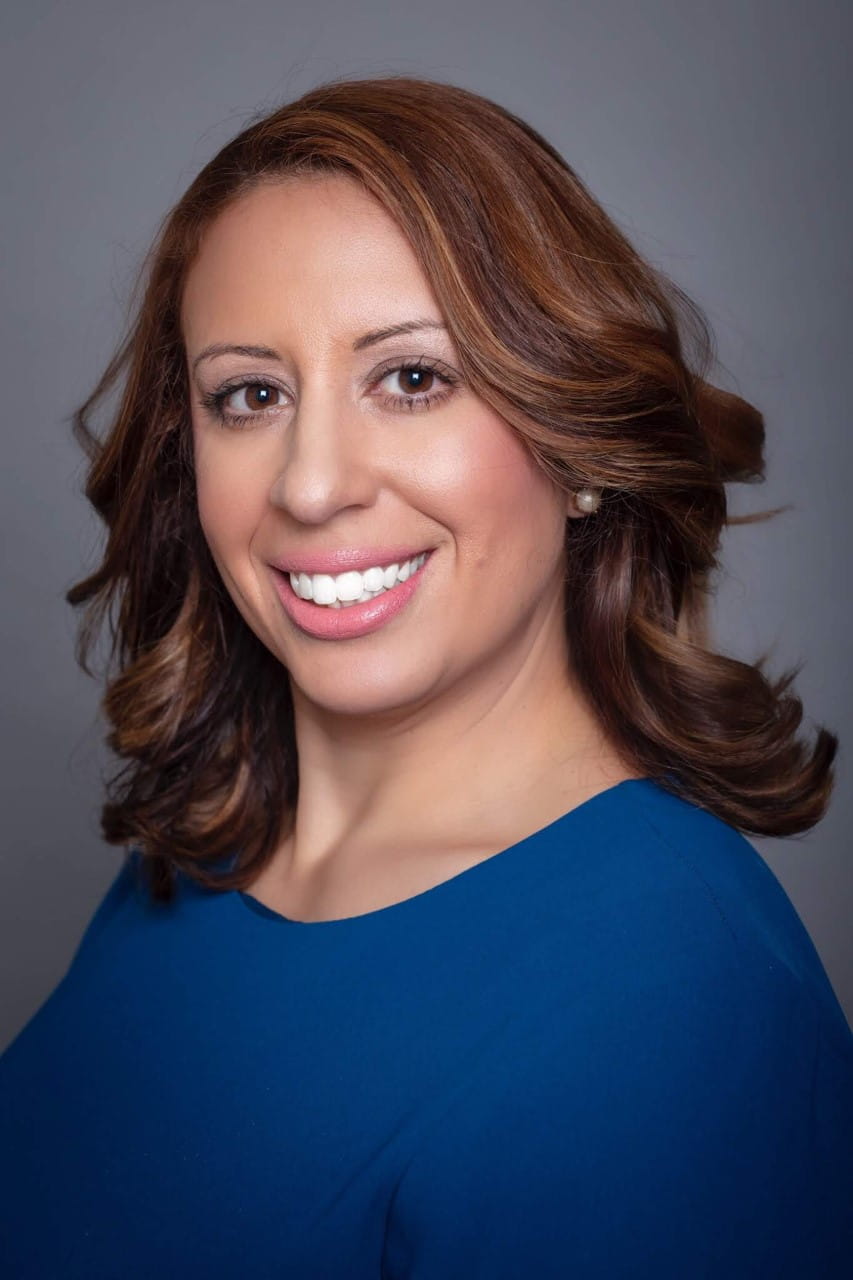 NEW YORK – Ørsted, the global leader in offshore wind, has named Joanne Fernandez as Head of Government Affairs and Policy in New York.

Ms. Fernandez will be responsible for setting and shaping the Ørsted legislative and regulatory agenda in New York as well as working with government and nongovernmental partners across the state to grow the offshore wind industry in New York and North America.

Ms. Fernandez brings a wealth of experience. She comes to Ørsted from Entergy Corporation where she spent nearly 15 years leading the company's legislative, public policy, regulatory, stakeholder engagement and advocacy efforts in New York. As Entergy's Government Affairs Director, Ms. Fernandez had a long track record representing Entergy's interests with state and local elected officials, regulators, civic, business, labor, environmental, and industry trade organizations.

In addition, Ms. Fernandez's work in the community helped to support important local programs and not-for-profit organizations. As an Executive Board Member of several non-profits, including the Westchester Parks Foundation, she has been recognized for achievement and outstanding corporate citizenship by numerous organizations including by City & State as a "Above & Beyond: Woman of a Civic Mind"; the Volunteer Center of the United Way for "Going Green"; and the New York City Hispanic Chamber of Commerce as an "Outstanding Woman Business Leader".

Prior to her role at Entergy, Ms. Fernandez brought extensive public policy experience. She served as the Director of Legislative Affairs for New York Governor George Pataki. In this role, she served as the principal liaison to the 212 elected officials of the New York State Legislature. Previously, Ms. Fernandez worked in the New York State Assembly and in the New York State Senate.

"Joanne's over fifteen years of experience at the interface of New York's energy industry and government will serve Ørsted well as we continue to advance the state's burgeoning offshore wind market and develop our South Fork Wind, Sunrise Wind and future projects in the state," said Fred Zalcman, Head of Government Affairs at Offshore North America, Ørsted.

A resident of New York, she graduated from the University at Albany with a Bachelor of Arts in Political Science and in Latin American Studies with a minor in Economics and a Master of Fine Arts in Public Policy.

About Ørsted Offshore North America
The Ørsted vision is a world that runs entirely on green energy. Ørsted ranks as the world's most sustainable energy company in Corporate Knights' 2021 Global 100 index of the most sustainable corporations and is recognized on the CDP Climate Change A List as a global leader on climate action.

In the United States, Ørsted operates the Block Island Wind Farm, America's first offshore wind farm, and constructed the two-turbine Coastal Virginia Offshore Wind pilot project – the first turbines to be installed in federal waters. Ørsted has secured over 2,900 megawatts of additional capacity through five projects in the Northeast and Mid-Atlantic. Ørsted Offshore's North American business is jointly headquartered in Boston, Massachusetts and Providence, Rhode Island and employs more than 150 people. To learn more visit us.orsted.com or follow us on Facebook, Instagram and Twitter (@OrstedUS).
For further information please contact:

Media Relations
Gabe Martinez
Ørsted Offshore North America
Gamar@orsted.com
978-447-2301