Ørsted Grows Leadership Team in New England, Appoints Nicole Verdi as Senior Manager of Government Affairs and Policy
2021-12-16T15:00:00.0000000Z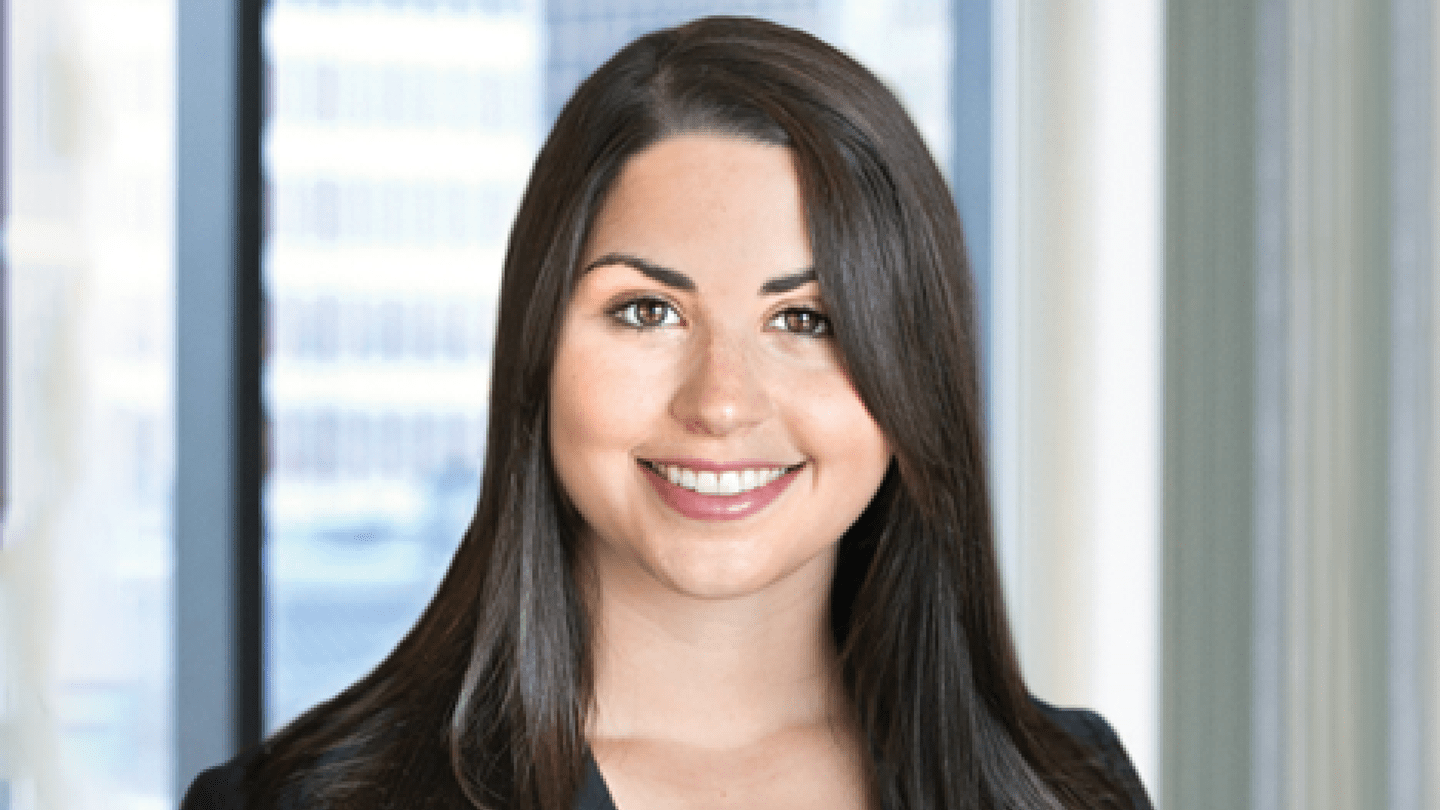 Boston, Mass./Providence, R.I. – Ørsted, the global leader in offshore wind development, announced today the hiring of Nicole M. Verdi as Senior Manager of Government Affairs and Policy in New England.
Nicole, a practicing attorney, joins Ørsted from the Rhode Island state Senate, where she served as Chief Legal Counsel. Prior to that, Nicole served as a senior member of the governor's staff in the administration of former Rhode Island Governor Gina M. Raimondo.
"Nicole has developed key relationships and deep institutional knowledge of New England's energy landscape," said David Ortiz, Ørsted's Head of Northeast Government Affairs and Market Strategy. "Her extensive experience in strategic planning, policy, legislative outreach and stakeholder engagement will be crucial as we advance our projects across the region."
In her new role, Nicole will be responsible for working with the New England Congressional delegation, governors' offices and state and local officials to advance Ørsted's vision of a world run entirely on green energy and support the successful development of Ørsted's New England project portfolio.
As Chief Legal Counsel for the Rhode Island Senate, Verdi served as a special advisor to the Senate President on energy and environmental matters and managed the Senate's team of attorneys. Prior to that, Verdi served as deputy chief of staff in former Rhode Island Governor Raimondo's administration.
Verdi graduated from the Roger Williams University School of Law and is a member of the Rhode Island Bar Association. She began her legal career clerking for Rhode Island Supreme Court Justice Maureen McKenna Goldberg, and practiced as a litigation associate for Adler Pollock & Sheehan P.C. She currently serves as a Commissioner on the Providence City Plan Commission, as a member of the New England Women in Energy & the Environment Association and as an advisor on U.S. Congressman David Cicilline's Women's Advisory Council.
Verdi will start in mid-January and split her time between the Ørsted's co-U.S. headquarters in Boston, Massachusetts, and Providence, Rhode Island. She lives in Providence.
About Ørsted Offshore North America
The Ørsted vision is a world that runs entirely on green energy. Ørsted ranks as the world's most sustainable energy company in Corporate Knights' 2021 Global 100 index of the most sustainable corporations and is recognized on the CDP Climate Change A List as a global leader on climate action.
In the United States, Ørsted operates the Block Island Wind Farm, America's first offshore wind farm, and constructed the two-turbine Coastal Virginia Offshore Wind pilot project – the first turbines to be installed in federal waters. Ørsted has secured over 2,900 megawatts of additional capacity through five projects in the Northeast and Mid-Atlantic. Ørsted Offshore's North American business is jointly headquartered in Boston, Massachusetts and Providence, Rhode Island and employs more than 250 people. To learn more visit us.orsted.com or follow us on Facebook, Instagram and Twitter (@OrstedUS).
For further information please contact:
Media Relations
Ryan Ferguson
Ørsted
ryfer@orsted.com
857.268.6558